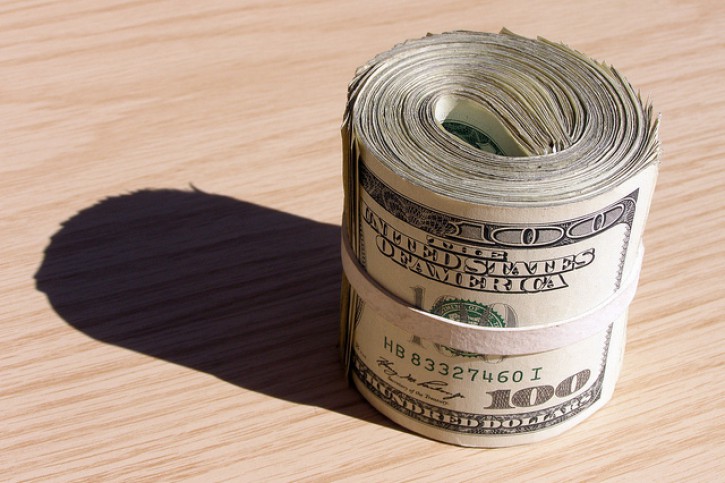 E-File Your Tax Return with RapidTax and Receive your Refund Within 21 Days!
In the past, the IRS released a refund cycle chart. This chart allowed tax filers to know exactly when they would receive their tax refund. Sounds helpful, right?
Unfortunately, the IRS no longer posts the refund cycle chart. Luckily, there are charts out there which give a pretty accurate prediction on when you'll get your refund.
You may want to know how long it will take to receive your tax refund once you file your 2014 tax return.  Luckily, we've provided a refund cycle chart below.
Keep in mind however, these dates are NOT definite. They are only expected dates, based off of previous year trends.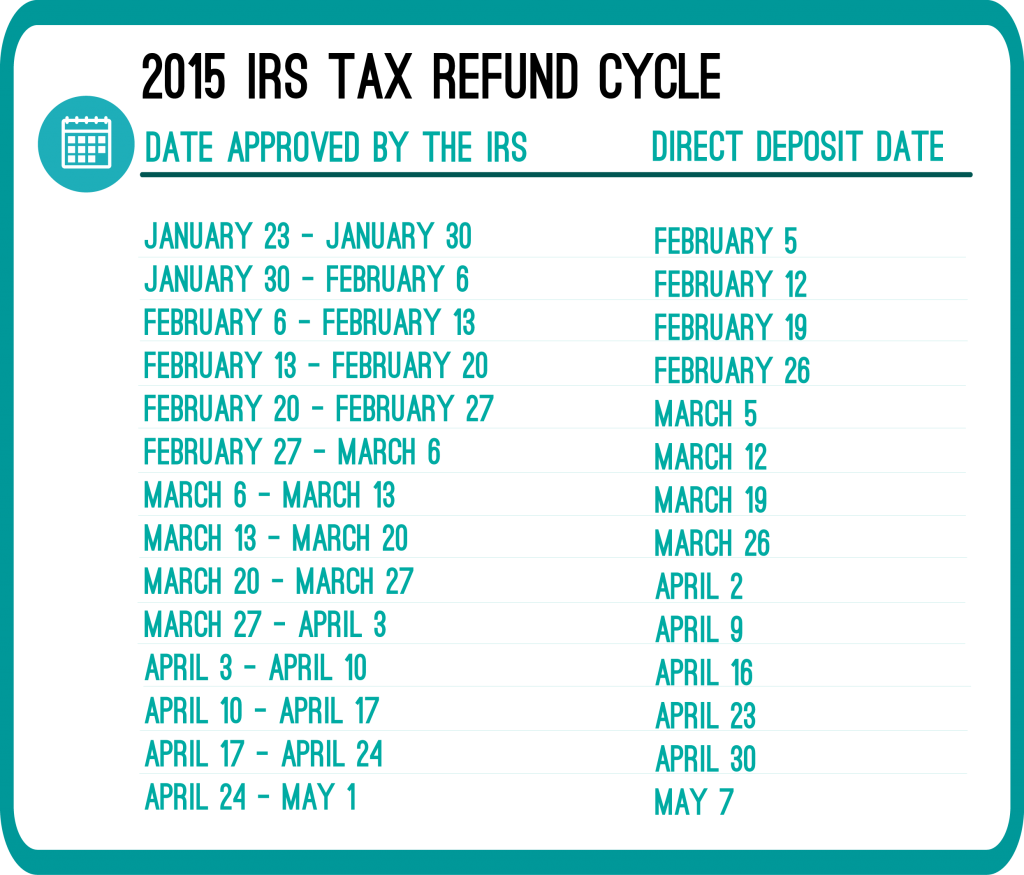 Track Your Refund on the IRS Site
Once your 2014 tax return is e-filed, you'll be able to track your tax refund using the IRS  "Where's My Refund?" tool.  The site will give you status update on the whereabouts of your tax refund  after you've entered the following information;
social security number
filing status
refund amount
You'll also be happy to hear the RapidTax team is available to answer any refund or tax return questions you may have before, during or after filing your tax return!
Get Ready for the 2015 Tax Season
Tax Day (the IRS due date for 2014 tax returns) was April 15th.  If you'd like to receive your refund sooner rather than later, it's best to e-file your 2014 taxes as soon as possible with RapidTax!
So what are you waiting for?  Create an account and get your 2014 Taxes out of the way today!
Photo via Chris Potter on Flickr
Tags: 2014 refund cycle, 2014 taxes, 2015 refund cycle chart, 2015 tax season, 2015 taxes, IRS
This entry was posted on
Friday, September 26th, 2014
at 10:39 am and is filed under
Tax Dates and Deadlines | Blog
.