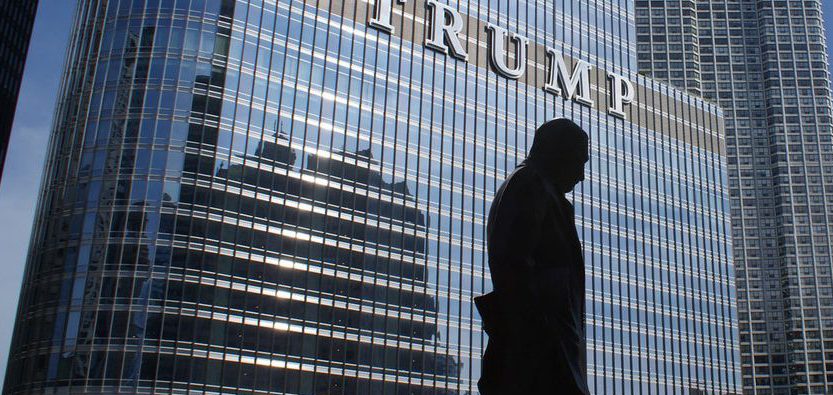 After this tax season ends, another begins.
You might wonder what the Tax Cuts and Jobs Act (TCJA) has in store for you next year. The answer is a lot. Many of the common deductions you know will either be limited or removed until 2025, when the TCJA expires.
No more personal and dependent exemptions.
The $4,050 personal exemption that taxpayers claim for themselves, spouses and dependents are no longer available in 2019. Currently, you can still deduct personal exemptions for the 2017 tax year. Click here to deduct your personal exemptions now.
The Standard Deduction doubles.